Mike Dillon's Punkadelick, featuring Nikki Glaspie and Brian Haas, announced their debut album, Inflorescence, due out on January 27 via Royal Potato Family. The trio also shared the single, "Devil's Playground."
Led by multi-instrumentalist and vibraphone ace Mike Dillon (Ricki Lee Jones, Ani DiFranco, Les Claypool) and rounded out by powerhouse drummer Nikki Glaspie (Beyonce, Nth Power) and keyboard wiz Brian Haas, Punkadelick began touring as the music world began to emerge from the pandemic in late 2020 and 2021.
"It became obvious to let this become a collaboration," Dillon said. "This is really something all three of us are doing because we have so much love for one another and a love for the music that we started creating."
See Also: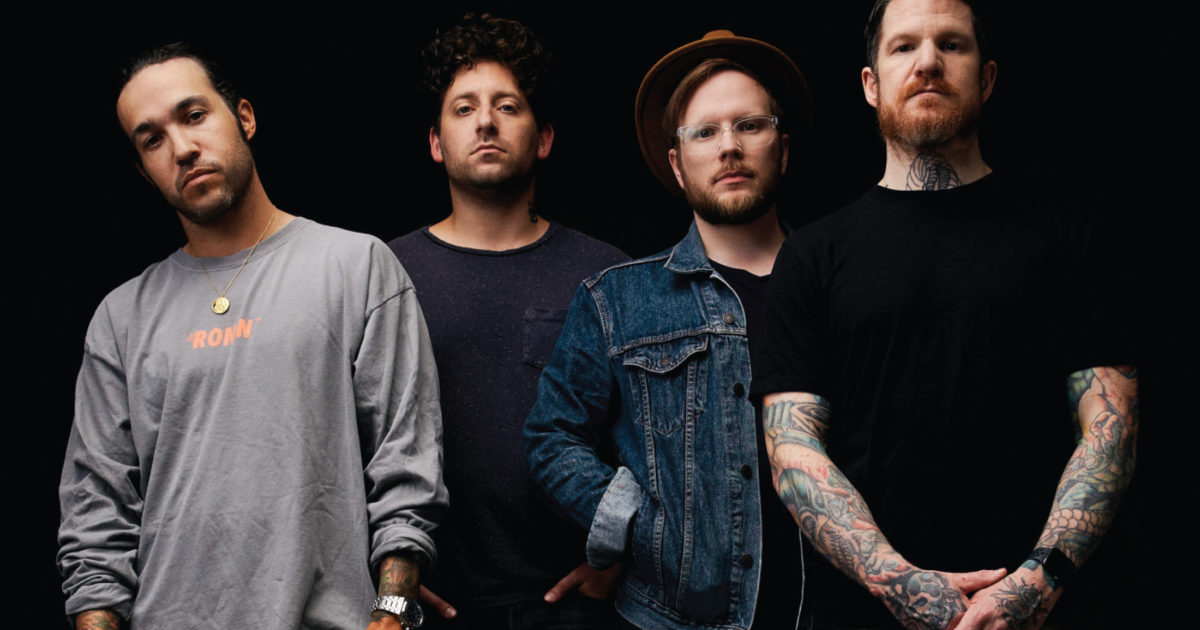 Are Fall Out Boy finally teasing a new album?
"There's only three of us, but we move together like a big, nasty school of fish," Haas added. After a tour toward the end of 2021, the band headed into the studio with engineer and functioning fourth band member Chad Meise to begin recording Inflorescence.
Dillon further detailed some of the influences on the album:
"We're students of the titans of music. We grew up listening to punk and rock 'n' roll but we also love instrumental music—particularly the forefathers of Black American Music. In our minds, Led Zeppelin and Milt Jackson, Parliament-Funkadelic and The Minutemen, The Bad Brains and Frank Zappa are interconnected influences. All that comes together in how we approach instrumental creative music. Both punk rock and jazz are not prefab things, they're about freedom. We have no genre restriction in this band, and people who get it really respect that."
Glaspie added: "We are so blessed and lucky to do what we do for a living and that feeling is apparent in the music. It doesn't matter how the day is going, but we get to the club, set up and crush the gig, all the other stuff doesn't matter. We're likeminded individuals who love life, love people and want to spread happiness."
See Also:
Demi Lovato Censorship: Has the Singer Seen Her Latest Album Cover?