On the 10th anniversary of his tragic passing, Suicide Silence have paid tribute to late frontman Mitch Lucker.
See Also: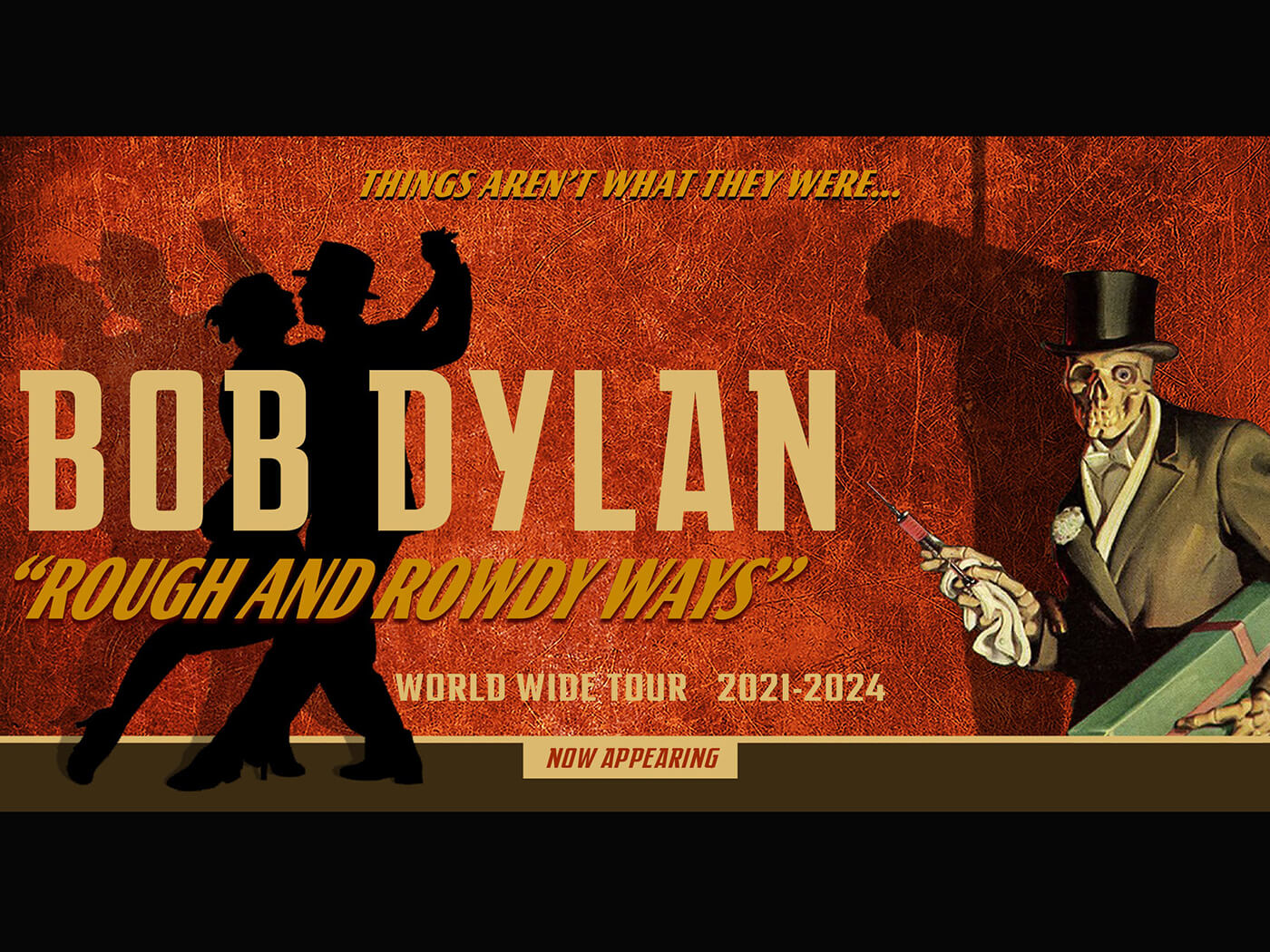 Bob Dylan, New Theatre, Oxford, November 4, 2022
The iconic deathcore vocalist lost his life on November 1, 2012, following a motorcycle accident the night before on Halloween. Now, a decade on, the band remember "a loving father, brother and husband", and thank their fans for "keeping Mitch and his legacy alive everyday by listening to the music that he left us".
See Also:
M. Shawn «Clown» Crahan Is Confident A Slipknot Film Or Series Will Happen One Day
Read the tribute: "It's been 10 years. Today we want to celebrate Mitch. He was a bigger than life guy. A loving father, brother & husband. Thank you all for keeping Mitch & his legacy alive everyday by listening to the music that he left us. We miss you brother."